Laura Horn, MPT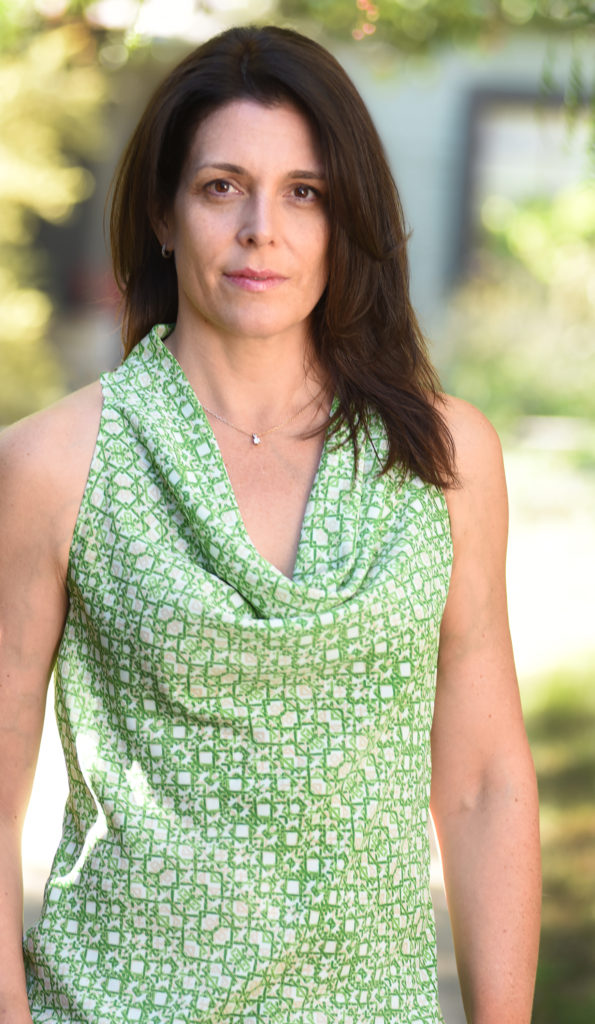 Laura opened her Pasadena practice in 2012, after twelve years of working in Los Angeles and Pasadena based clinics as a Manual Orthopedic and Pelvic Health Therapist. Laura's post-graduate study continues to focus on female and male pelvic floor dysfunctions, pregnancy, and post-partum patient care. She views each patient case holistically, and integrates manual therapy techniques with traditional therapeutic and Pilates-based exercise to tailor individualized treatment plans. Her personal experience with two pregnancies and raising her boys (now 13 and 15) gave her invaluable insight into the pregnancy and postpartum issues encountered and often misunderstood by many women. This experience has led her to develop unique rehab programs for busy moms.
Laura has had the good fortune to work with various multi-disciplinary teams throughout Southern California, addressing pelvic floor dysfunction and women's health needs. As former adjunct faculty at Mount St. Mary's College DPT program, Laura has lectured and advised research in Pilates rehabilitation, pelvic floor dysfunctions, and pre and post natal conditions. She is tireless in her efforts to pass on her knowledge to others working in Pelvic's Wellness and Fitness. As an advocate for the work, she has addressed local community centers, cancer support groups, and fitness studios.
Degrees and Certificates
Master's in Physical Therapy from California State University Northridge
Bachelor of Fine Arts in Dance from the State University of New York at Purchase
Pilates Certification with BASI Pilates (Body Arts and Science International)
Certificate of Recognition Research Publication Award from California American Physical Therapy
Published Research
Diastasis Recti Abdominis: Physical therapy evaluation and treatment techniques used in clinical practice for postpartum women. Journal of Women's Health Physical Therapy, Volume 36, Number 3, September/December 2012
Memberships
Private Practice, Orthopedic and Women's Health Sections of the American Physical Therapy Association; California Physical Therapy Association
International Association of Healthcare Practitioners
Stephany Tritt, PT, DPT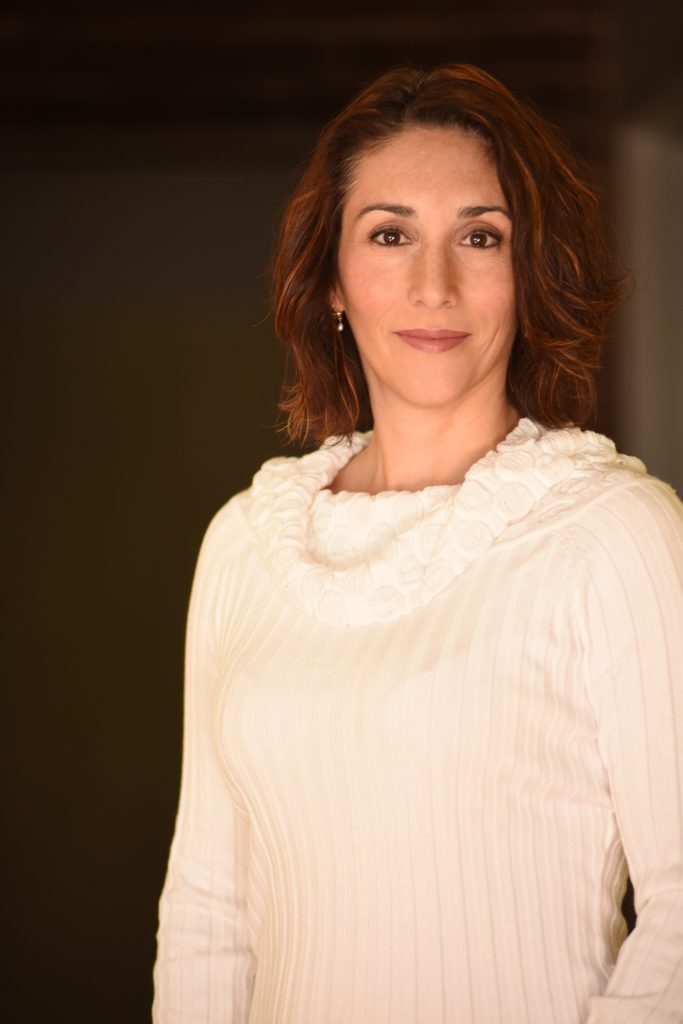 Stephany joined Laura Horn Physical Therapy as an associate in the Spring of 2015. With fifteen years of practice, she has worked with patient cases in orthopedics, neurology, and pain management. She has completed advanced course work in chronic pain and pelvic floor dysfunctions. Her expertise as a chronic pain specialist brings a wealth of knowledge to the treatment of patients with complicated diagnoses such as Fibromyalgia, Chronic Regional Pain, and pelvic pain.  As adjunct faculty at Mount Saint Mary's College DPT program, Stephany has lectured on the topics of Chronic Pain and Spanish for Medical Providers.
Stephany is committed to continued professional development, and regularly attends courses to expand her knowledge base.  She continuously seeks interventions supported by research to guide her patients in proven treatments that will help them fulfill their goals. Stephany enjoys restoring her patients' confidence in their ability to manage their symptoms independently. She enjoys spending time with her growing family, traveling, and exercising.
Degrees and Certificates
Doctorate of Physical Therapy, Western University of Health Science Pomona
Masters in Physical Therapy, Mount Saint Mary's College
Bachelor of Arts in Biology, University of California, Santa Cruz
Certificate of Achievement in Pelvic Physical Therapy (CAPP-Pelvic), Section on Women's Health, American Physical Therapy Association
Values In Action Award for Excellence and Service from St. Jude Medical Center
Memberships
Women's Health Section of the American Physical Therapy Association and California Physical Therapy Association
Sofia Sarkisian
Patient Coordinator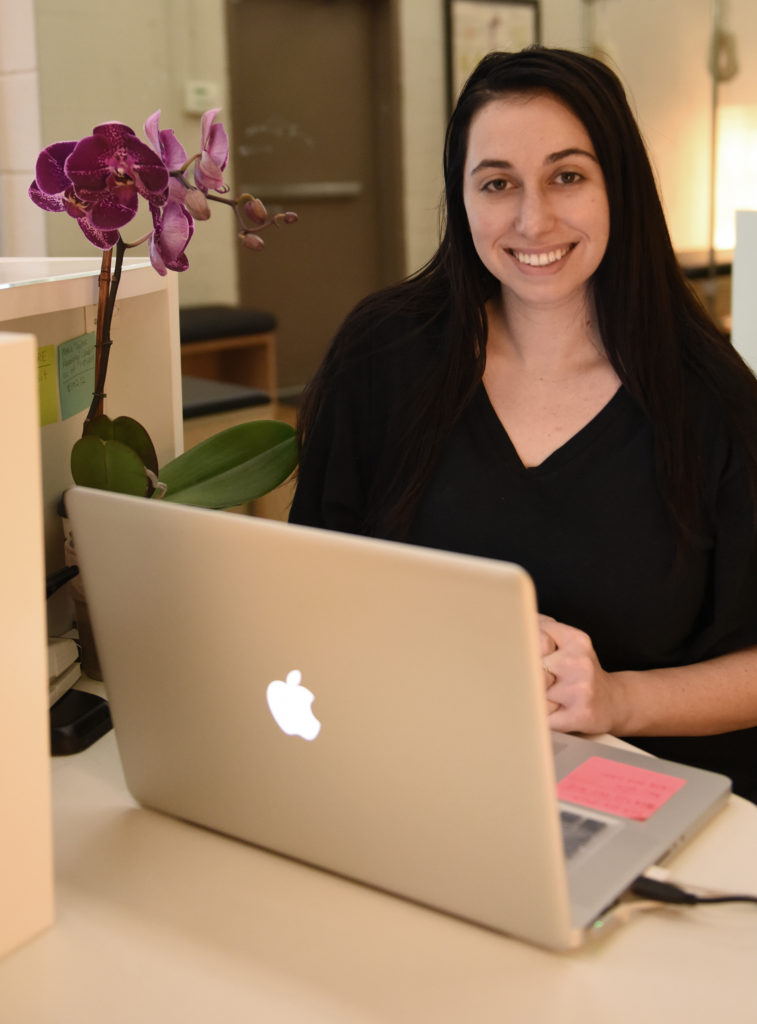 A Los Angeles native, Sofia studied opera from a young age.  While studying music, she was introduced to the Alexander Technique. This sparked her interest in body alignment, relaxation, and full body integration. Sofia joined the staff at Laura Horn Physical Therapy in 2013. She enjoys interacting with patients daily, and absolutely loves watching the success many patients experience with their physical therapy treatments. When she's not in the clinic, Sofia continues to pursue her music dreams with song writing and recording.